NextGen Ambulatory EHR
NextGen Ambulatory EHR is a system built with aim of easing the process of sharing data and coordinating care. The EHR and interoperability solutions offered allows data exchanges between patients, providers, and other interested parties.
The EHR is customizable to a practice's specific needs, file maintenance, system administration and health record templates can be configured to practice requirements.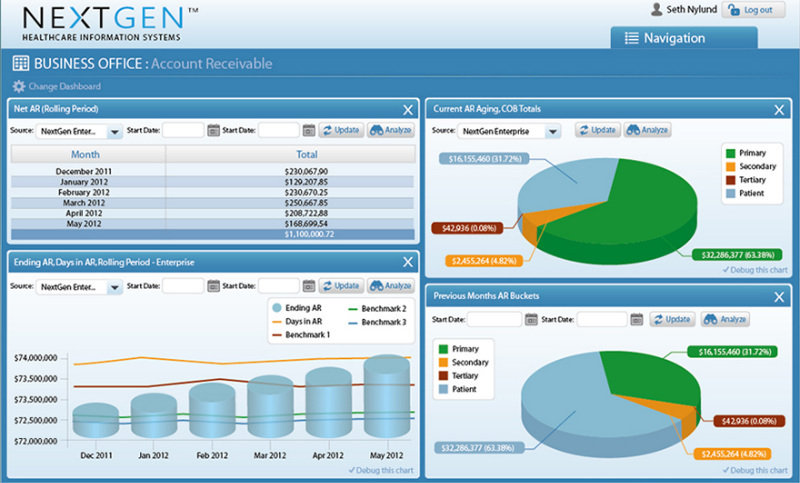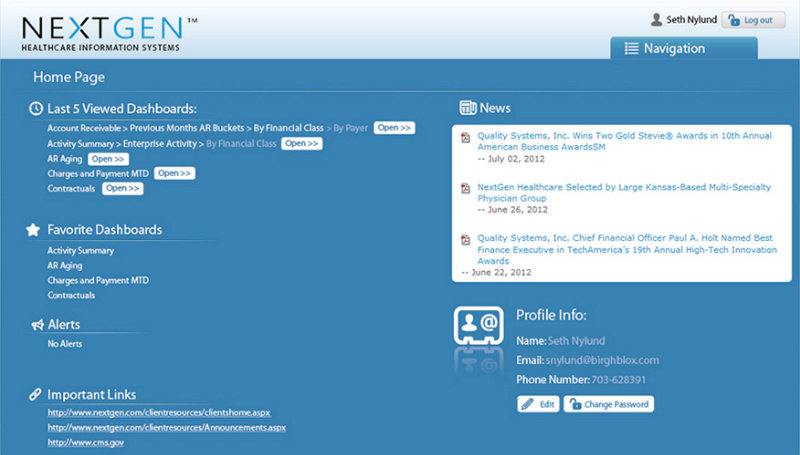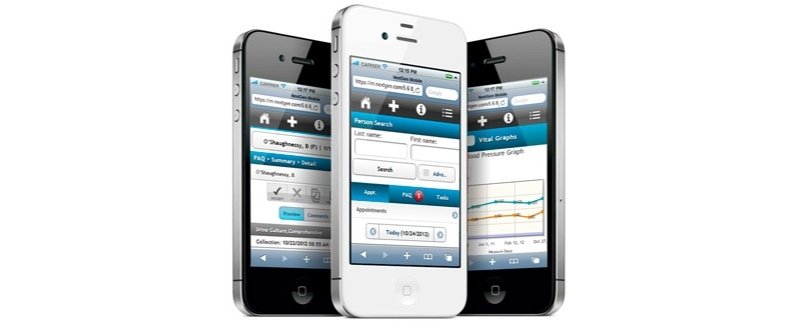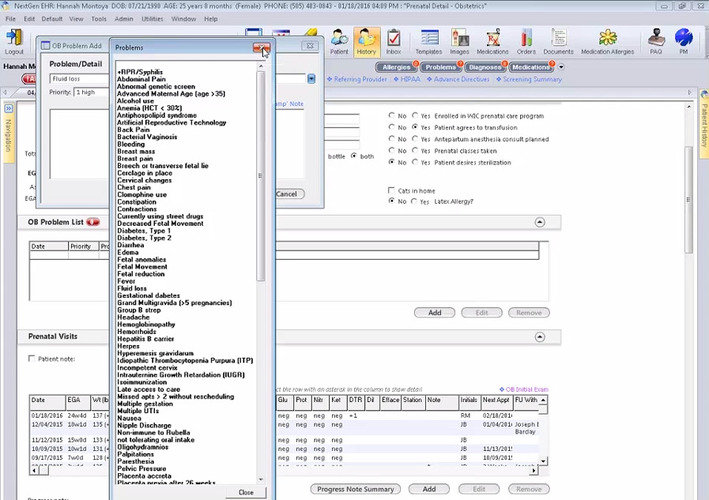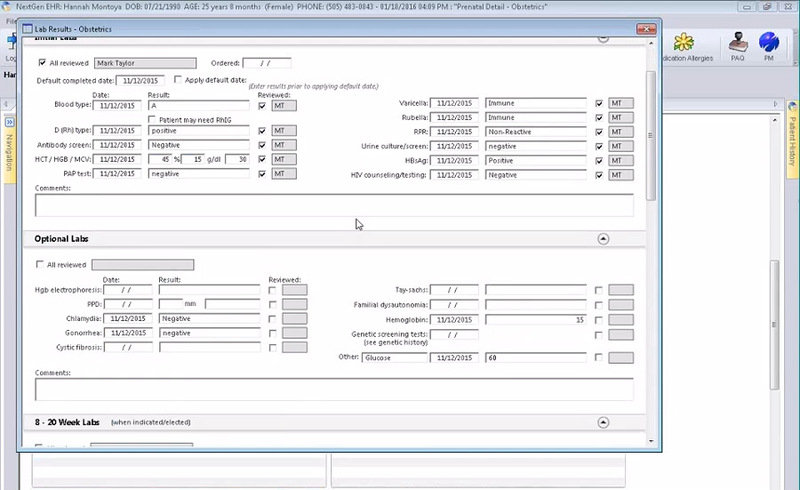 Alongside EHR, the NextGen Ambulatory software can provide practice management, patient engagement, revenue cycle management, and productivity tools.
NextGen Healthcare software can be accessed via their native iOS app and other mobile devices via a browser, as well as desktops.
Software features
Appointment Management
Billing Management
Clinical Workflow
Document Management
EM Coding
Insurance and Claims
Medical Templates
Patient History
Patient Portal
Referrals
Scheduling
e-Prescription
Quick spec
Product details
Delivery Platform
Additional Information
iOS App
Multi-Office
Web App
Compliance
Specialty
Cardiology
Community Health Centers
Correctional Health
Family Medicine
Gastroenterology
General Practitioner
Internal Medicine
Mental and Behavioral Health
Multi-Specialty
Neurology and Neurosurgery
Obstetrics and Gynecology
Oncology and Hematology
Ophthalmology
Otolaryngology
Pediatrics
Physical Therapy and Rehabilitation
Pulmonology
Rheumatology
Urology
Other Specialties
Practice Size
Solo Practice
1-10 Physicians
11-50 Physicians
Over 50 Physicians
Download more information

NextGen Ambulatory EHR
Download your extended software profile for NextGen Ambulatory EHR. Get more information about software pricing, reviews and features.
Download
NextGen Ambulatory EHR
Pricing Guide

NextGen Ambulatory EHR
Download your pricing guide by completing the form below.
NextGen Ambulatory EHR
Price Quote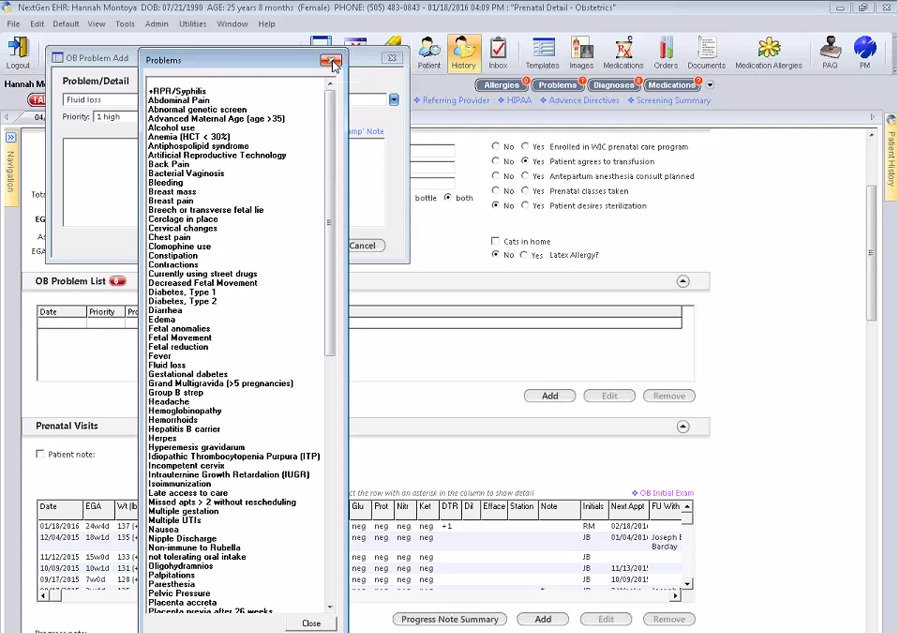 NextGen Ambulatory EHR
Complete the form below to access your EHR demo video
Quickly Compare with Similar EHR Systems
These Four Solutions are Often Compared Together
NextGen Ambulatory EHR

AllMeds EHR

eClinicalWorks 10e

OncologyCloud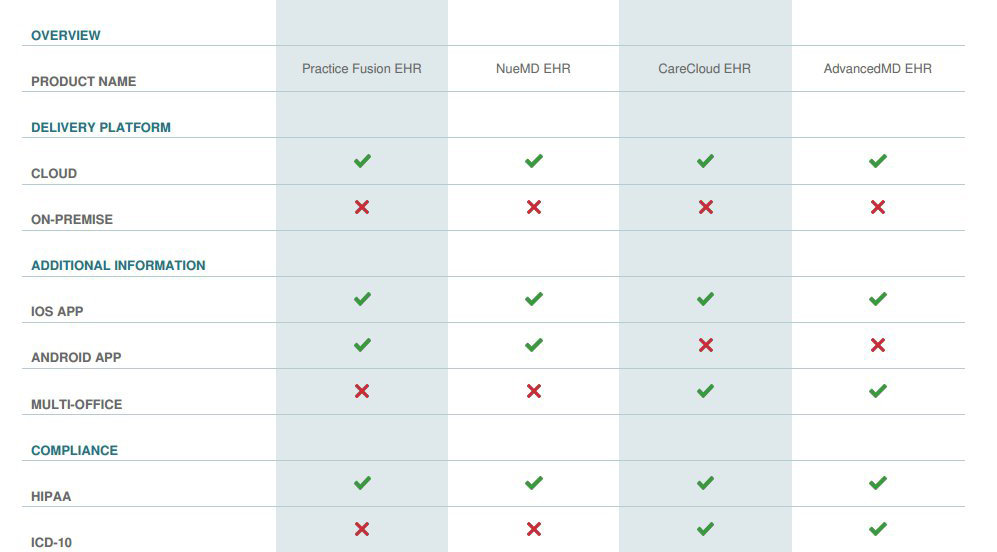 Get Your EHR Comparison
Download your bespoke report
NextGen Ambulatory EHR
Extended Software Profile

NextGen Ambulatory EHR
Get your extended software profile by completing the form below.
NextGen Ambulatory EHR
Extended Software Profile